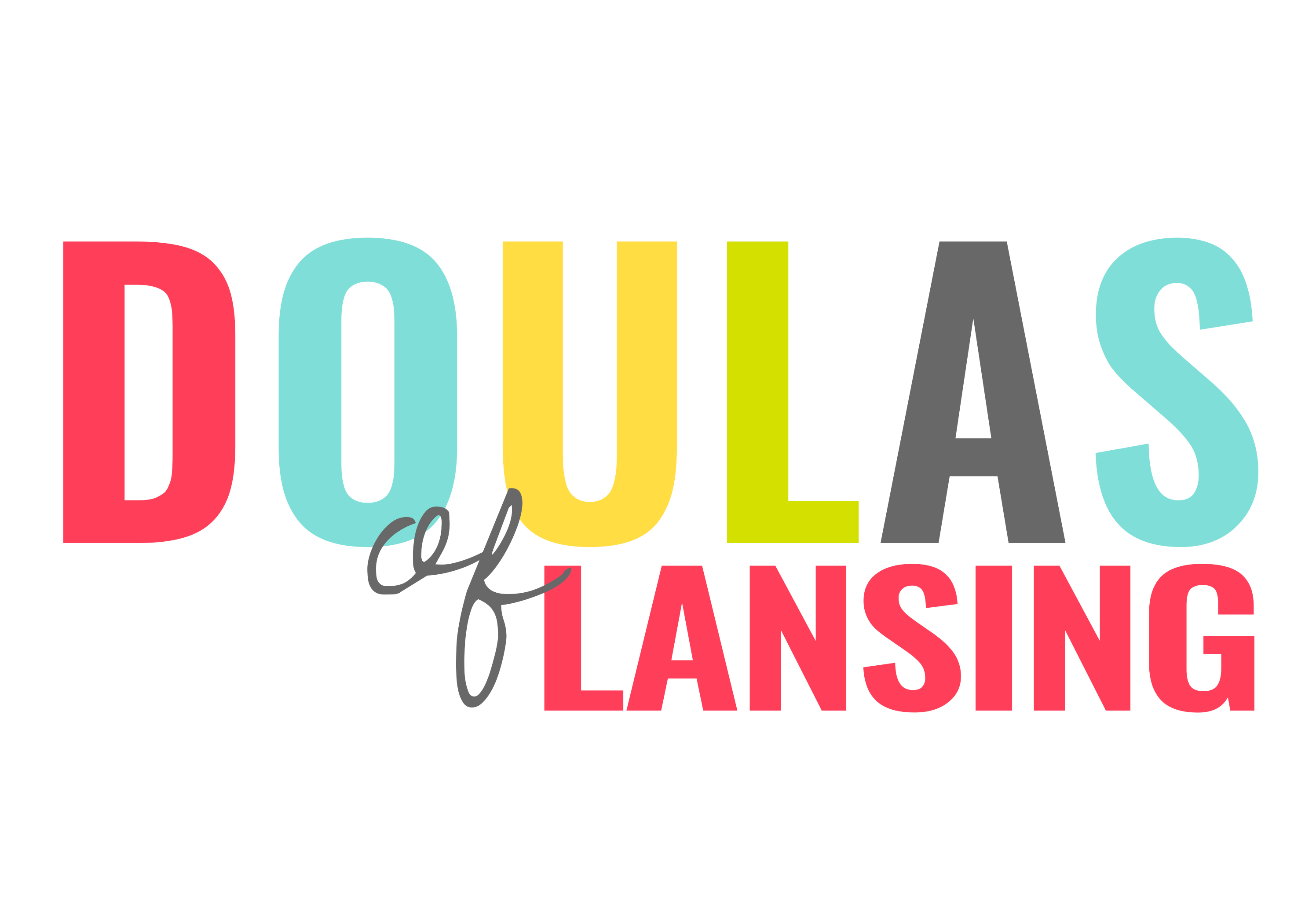 Delivering exceptional support for your birth and beyond
We are Lansing's premier doula agency. Our doulas are committed to serving families during pregnancy, birth, and beyond. We know this is a unique time of change and growth for you and your family. Our full service agency offers a variety of services to enhance this important chapter of your life.
We are always supportive of your choices as parents. You never need to worry about being judged by your doula. You know your body and your baby best. We follow your lead and work with you to help you reach your goals. Your doula is full of knowledge, and can help you put the best plan in place for your family.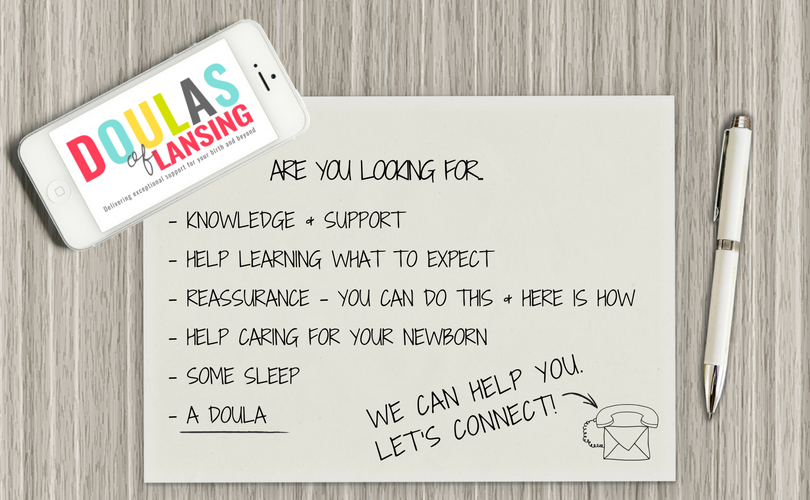 you deserve our care
You choose the best for yourself, your family, and your home. Of course you'll do the same when you are planning your birth. You deserve the compassionate support of our doulas to enhance your experience.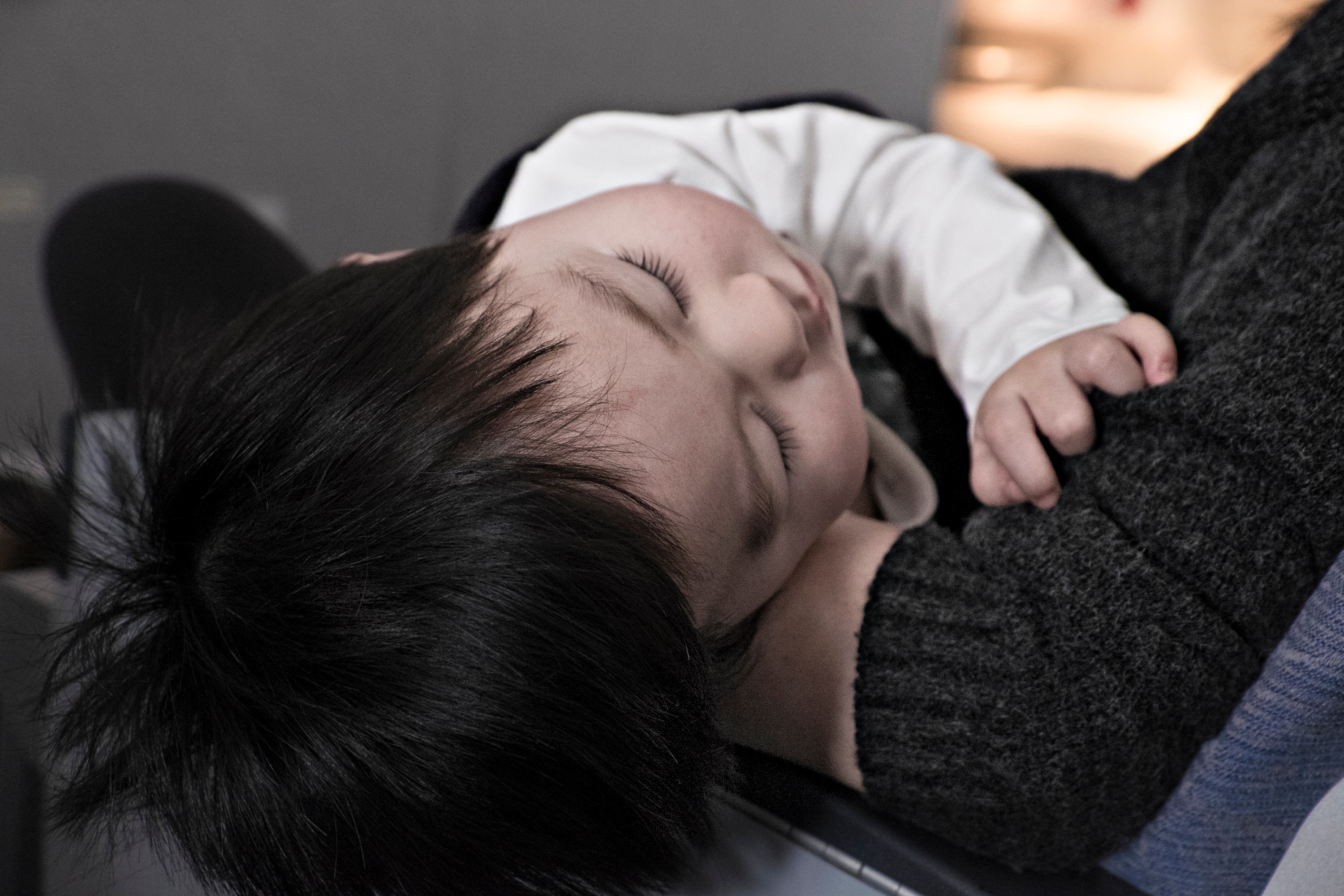 make the most of your time at home with baby
If you want to have the best possible experience with your baby as you grow as a parent and get to know each other, bring one of our postpartum doulas into your home to help care for you every step of the way, day or night.
Grow your bond
With our doulas on your team, you have someone who knows birth supporting you alongside your partner. Take the pressure off of your partner and enjoy this special time as you bond and grow your family.
"Lindsey is amazing! She accommodated us when we decided we wanted a doula a little late in the pregnancy. She was extremely kind, professional, honest, and knowledgeable. Everything we wanted in a doula! I would recommend her to a friend and will be giving her a call when we are expecting our next baby." Shelby | Mother, East Lansing
We serve clients at:
Sparrow Hospital - Lansing
McLaren Hospital - Lansing
Henry Ford Allegiance Health - Jackson
C.S. Mott Children's Hospital - Ann Arbor
If you'd like our support and your birth place isn't listed here, let us know. We are happy to discuss!
Doulas of Lansing is located in Lansing, MI. We are proud to be the premier doula agency serving families throughout the Mid-Michigan area. We are a full service agency. We offer birth and labor doula support, private childbirth education, childbirth prep classes, childbirth education classes, breastfeeding classes, postpartum care, help with newborns, infant care, birth planning sessions, as well as home visits for breastfeeding support and other consultations in many areas around Lansing. Service areas in the Mid-Michigan area include; Lansing, East Lansing, Okemos, Mason, Dimondale, Leslie, Potterville, St. Johns, Eaton Rapids, Charlotte, Haslett, Howell, Jackson, Holt, Grand Ledge, Williamston, Dewitt, Bath, Fowlerville, Webberville, and other cities throughout the Ingham, Eaton, and Clinton county areas.