Doulas of Lansing is your one stop source for the best support and knowledge during pregnancy, birth, and baby's first year.
In any setting, our role is to support you in your choices, and our doulas offer non-judgemental support while providing caring and skilled support to any family we serve, before, during, and after birth.
Our doulas are confident in you and your ability to make the best choices for your baby and your body. We respect your choice in providers for your care, and will help to support your relationship so you feel confident with all of the people caring for you.
Our
Team
Our team of confident and professional doulas have a wide range of experience and knowledge to provide you and your family with the best support throughout your pregnancy and parenting journey.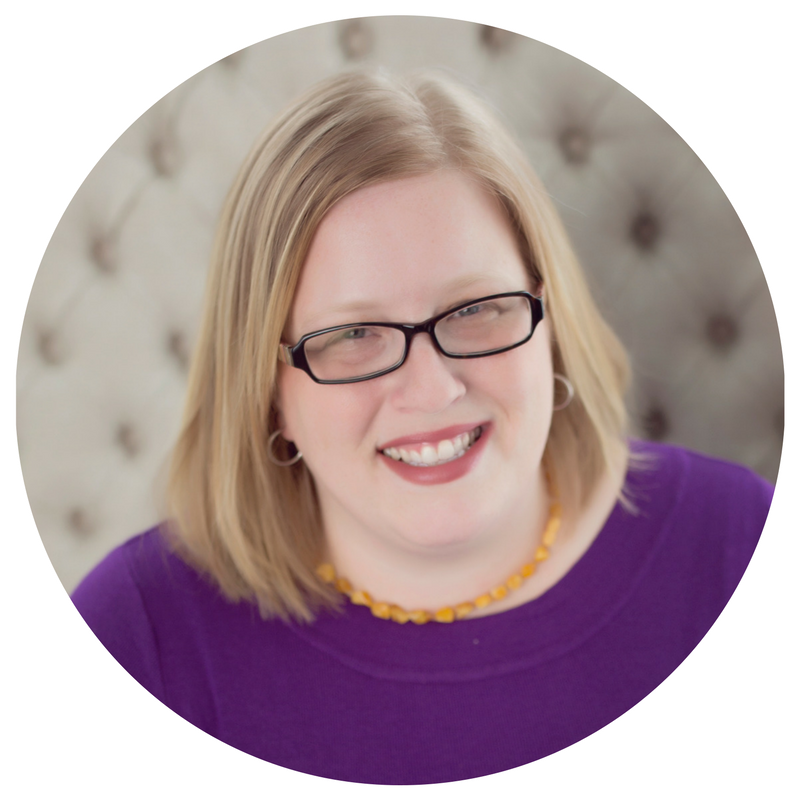 Lindsey Thompson
Owner of Doulas of Lansing
With a tremendous passion for serving families and for all things birth, Lindsey has been considered an amazing asset to all who engage her services. She uses the pregnancy and birth knowledge that she has been gathering for nearly 14 years to help each family connect with their own birth choices.
Lindsey decided to turn her passion into a professional career, and completed formal labor and postpartum doula training with DONA in 2014, and labor doula training with ProDoula in 2015. Lindsey earned her ProDoula Labor Doula Certification in 2016.
We serve clients at:
Sparrow Hospital - Lansing
McLaren Hospital - Lansing
Henry Ford Allegiance Health - Jackson
C.S. Mott Children's Hospital - Ann Arbor
If you'd like our support and your birth place isn't listed here, let us know. We are happy to discuss!
Doulas of Lansing is located in Lansing, MI. We are proud to be the premier doula agency serving families throughout the Mid-Michigan area. We are a full service agency. We offer birth and labor doula support, private childbirth education, childbirth prep classes, childbirth education classes, breastfeeding classes, postpartum care, help with newborns, infant care, birth planning sessions, as well as home visits for breastfeeding support and other consultations in many areas around Lansing. Service areas in the Mid-Michigan area include; Lansing, East Lansing, Okemos, Mason, Dimondale, Leslie, Potterville, St. Johns, Eaton Rapids, Charlotte, Haslett, Howell, Jackson, Holt, Grand Ledge, Williamston, Dewitt, Bath, Fowlerville, Webberville, and other cities throughout the Ingham, Eaton, and Clinton county areas.