Hello!
Thanks for stopping by! We would love to connect with you.
Please provide us with some information below, and we will be in touch right away! Please feel free to ask a question, or let us know you'd like to meet. We are here to help you find the information you need!
Of course, you can always give us a call at 517-395-2600 or email us at hello@doulasoflansing.com.
Best,
Lindsey Thompson
Owner | Doulas of Lansing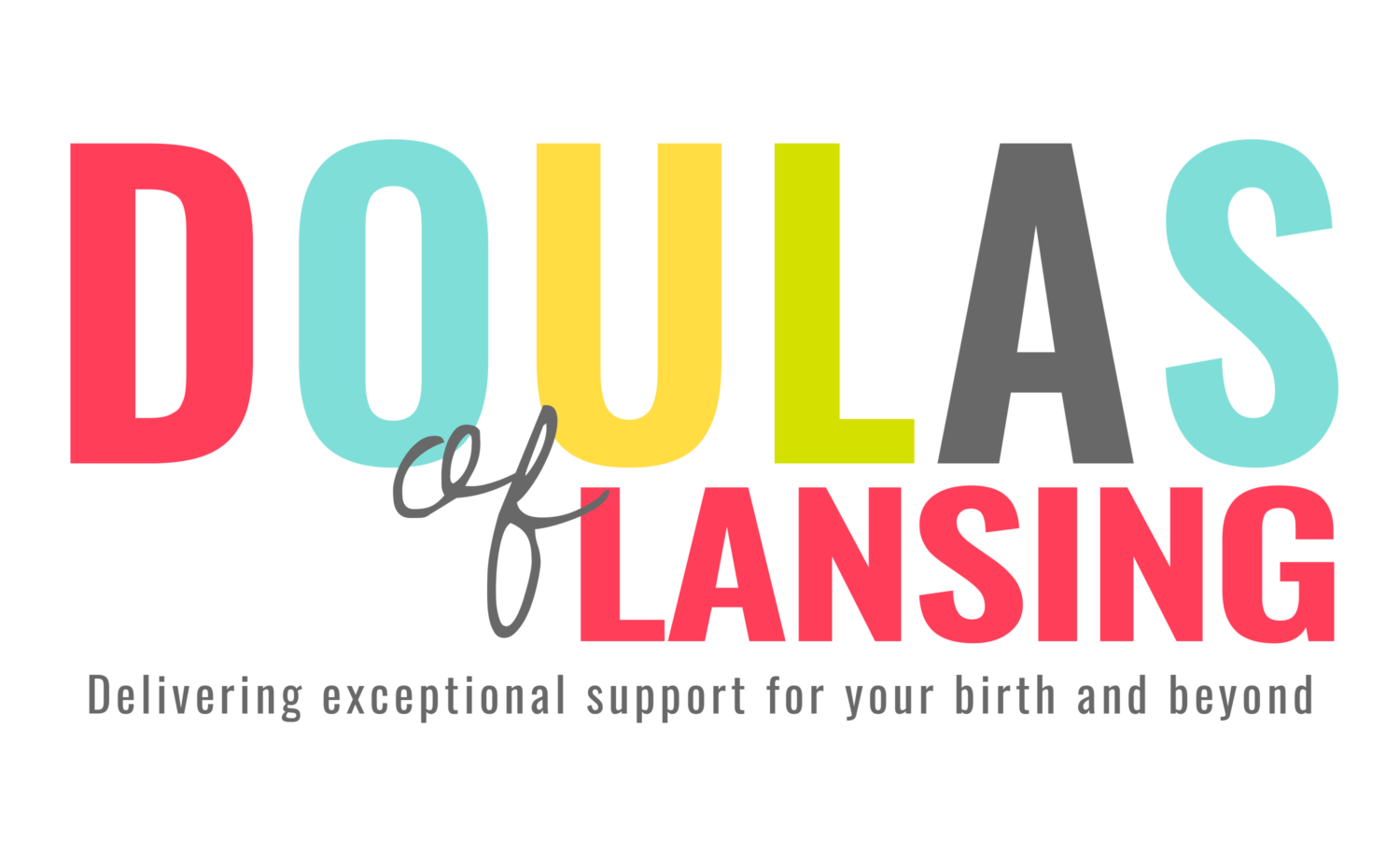 We serve clients at:
Sparrow Hospital - Lansing
McLaren Hospital - Lansing
Henry Ford Allegiance Health - Jackson
C.S. Mott Children's Hospital - Ann Arbor
If you'd like our support and your birth place isn't listed here, let us know. We are happy to discuss!
Doulas of Lansing is located in Lansing, MI. We are proud to be the premier doula agency serving families throughout the Mid-Michigan area. We are a full service agency. We offer birth and labor doula support, private childbirth education, childbirth prep classes, childbirth education classes, breastfeeding classes, postpartum care, help with newborns, infant care, birth planning sessions, as well as home visits for breastfeeding support and other consultations in many areas around Lansing. Service areas in the Mid-Michigan area include; Lansing, East Lansing, Okemos, Mason, Dimondale, Leslie, Potterville, St. Johns, Eaton Rapids, Charlotte, Haslett, Howell, Jackson, Holt, Grand Ledge, Williamston, Dewitt, Bath, Fowlerville, Webberville, and other cities throughout the Ingham, Eaton, and Clinton county areas.