What we have to say
OUR MOST RECENT BLOG POST
Plan Your Day! Daily Planner Printable, From Your Good Day Doula!
Don't you love those days when you know what to expect, and your plan comes to life just as you wanted? Those days feel great! We also know how it feels when you don't know what to do next, and you are overwhelmed before you even begin! These feelings can happen for...
Read More
What else we've said
OUR PREVIOUS BLOG POSTS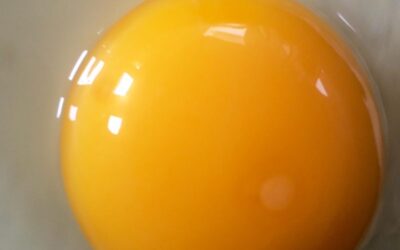 Do you want to know how to make an omelette? Just ask your child. I did. What happened was priceless. Mom, we need eggs. How many eggs? 17. Wow, that is alot of eggs. We only have four more. Will that work? Yep Mom,...
read more
We serve clients at:
Sparrow Hospital - Lansing
McLaren Hospital - Lansing
Henry Ford Allegiance Health - Jackson
C.S. Mott Children's Hospital - Ann Arbor
If you'd like our support and your birth place isn't listed here, let us know. We are happy to discuss!
Doulas of Lansing is located in Lansing, MI. We are proud to be the premier doula agency serving families throughout the Mid-Michigan area. We are a full service agency. We offer birth and labor doula support, private childbirth education, childbirth prep classes, childbirth education classes, breastfeeding classes, postpartum care, help with newborns, infant care, birth planning sessions, as well as home visits for breastfeeding support and other consultations in many areas around Lansing. Service areas in the Mid-Michigan area include; Lansing, East Lansing, Okemos, Mason, Dimondale, Leslie, Potterville, St. Johns, Eaton Rapids, Charlotte, Haslett, Howell, Jackson, Holt, Grand Ledge, Williamston, Dewitt, Bath, Fowlerville, Webberville, and other cities throughout the Ingham, Eaton, and Clinton county areas.